About Me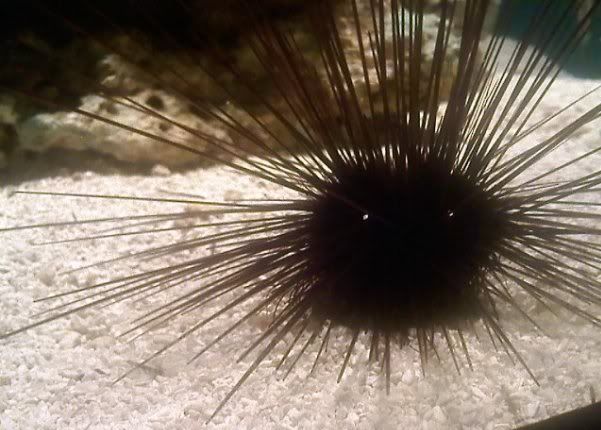 Bohemian and technology lover. 
I wonder if humanity will be able to develop much further without at least some implosion to clear the way.
I have an inner cow-girl, an outer grumpy-kins in the a.m., and I'll confess just about anything with enough alcohol in me.
I'm an annoying Optimist that somehow still manages to walk the line with pragmatic cynicism.
(what does that mean, you ask? …well, as much as I hate Evil and darkness, I understand that it's inherently necessary in the balance of things on some universal level. Will I continue to fight the "good fight"? Absolutely. Even if I lose.) 
I feel the wonder of the universe, but try to keep my feet planted to Mother Earth. I'll travel like a Gypsy, but only if there's still a place called "Home" in my heart waiting for me somewhere. I'll eat just about anything, except the things I don't like. I'll cook for 10 with a smile on my face, and I hate empty spaces at my table.
And, as you'd expect from a child of my era, I can watch Gossip Girl, The Muppets, Law and Order, and Jon Stewart- all in the same night.